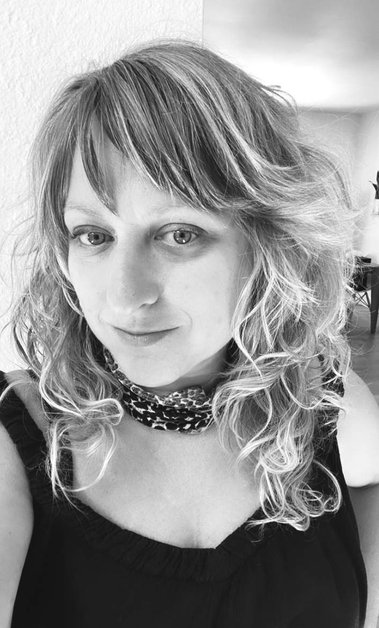 Kat Alves is a California native, residing in the Gold County of Northern California in Nevada City. She is a freelance interiors and architectural photographer with a background in interior design. Her design sense is influenced by a desire for minimalism with a spark of curiosity. Kat's background in interior design provides her the knowledge and language to understand the perspective of designers and architects. It allows her an awareness to showcase materials and design details.
She shoots both commercial and residential spaces. Her work is focused on modern, fresh design. She seeks to represent a space in the most inviting and intriguing way. Her work has been featured in international magazines and ad campaigns.
Kat speaks Portuguese and Spanish, is obsessed with modern design, local food and good wine. She spends her extra time with her husband and her two kids in Nevada City, Ca.


EDUCATION
University of California Berkeley, Interior Design. Post Bachelor

San Francisco State University, Photography and Design Studies. Bachelors of Arts in Industrial Arts
Cabrillo College, Photography Studies. Associates Degree in Liberal Arts
Photography Studies. Barcelona Spain